Philosophy,
Maison Rebatchi.
---
In creating its first perfumes and candles, Maison Rebatchi surrounded itself with the greatest perfumers and best artisans in the discipline. From their choice of high-quality raw materials to compose their concoctions to the beautiful design of the perfume bottles, the creations of Maison Rebatchi are undeniably emblazoned with the seal of excellence.
Soulful material.
For the composition and manufacture of their perfumes, Maison Rebatchi works with Accords & Parfums, the company that furnishes flowers for most auteur perfumers. Located in the hills of the French town of Grasse, Accords & Parfums exudes a unique savoir-faire. The perfume lab also grows and harvests their own authentic May Rose Absolute. So, it was only natural that in Accords & Parfums, Maison Rebatchi found an echo of their endless quest for perfection and beautiful raw materials.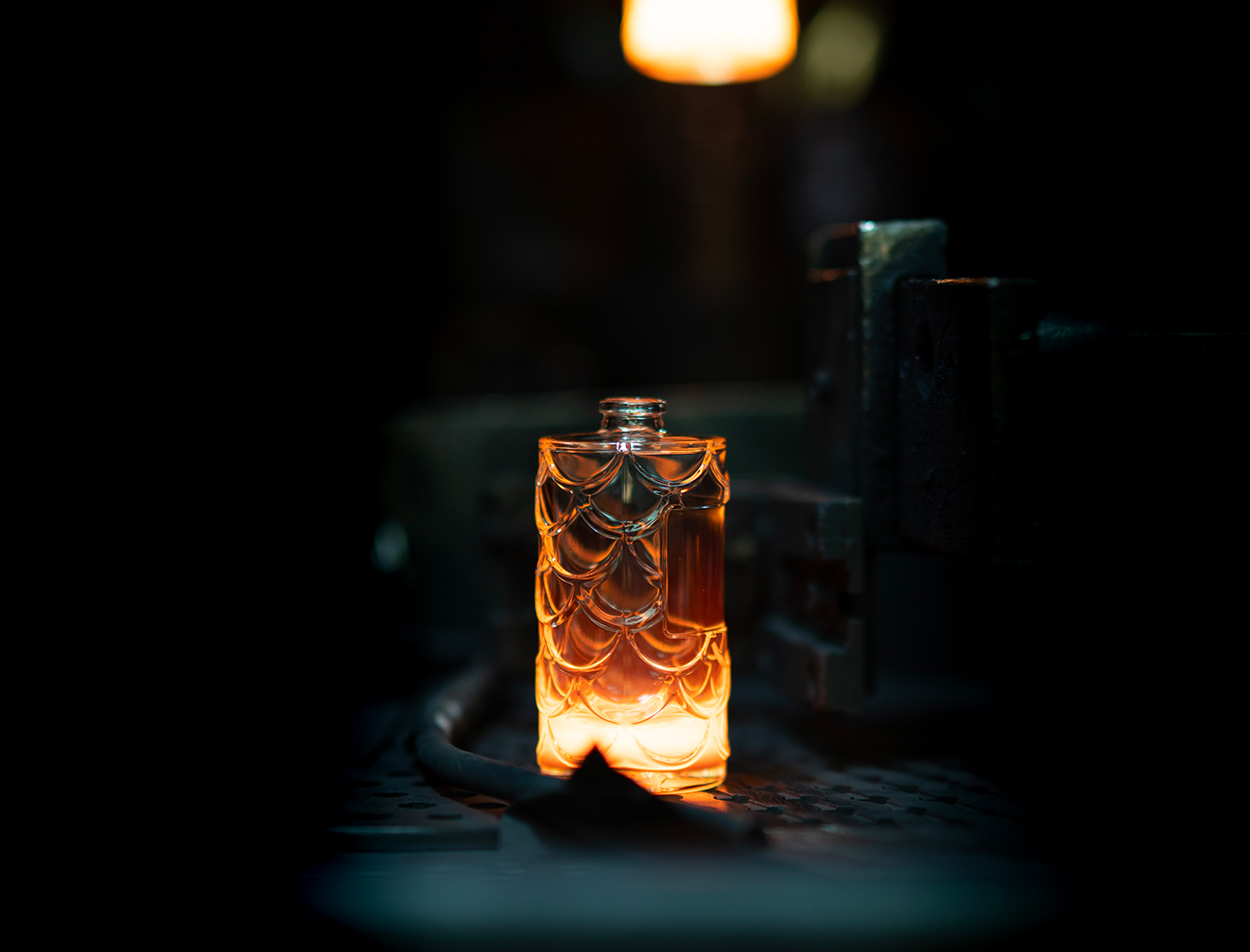 Works of art.
Bottles
The perfumes are displayed in artful bottles designed by Pierre and Jules Dinand. They decided to adorn the bottle with a mashrabiya motif to highlight the creator's origins and the DNA of the French perfume house. Delicate, symbolic, and timeless raised petals engraved over the entire bottle reflect light, add rhythm and create an illusion without the eye being able to follow a specific movement.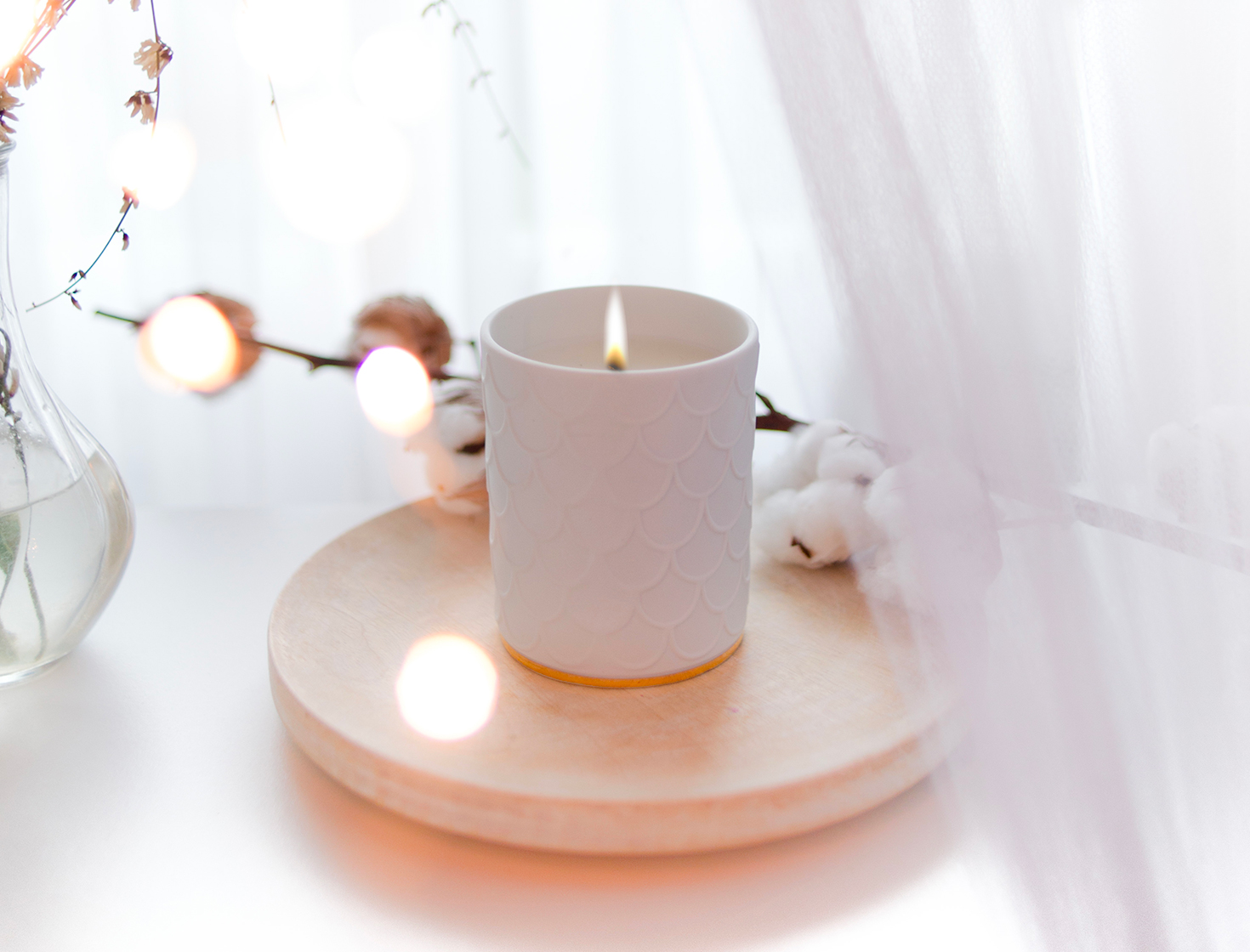 Candles
Also designed by Pierre and Jules DINAND, this bright, almost airy-light object is entirely handmade from Limoges biscuit porcelain, in line with the purest French tradition. Each container is adorned with a raised motif, emblematic of Maison Rebatchi Paris. A ring with a fine gold glaze at its base captures and reflects light, in tribute to the bronze shade that is revealed by the flame.
Wax
Each candle is made with a subtle blend of 100% natural plant-based waxes, meticulously chosen to accurately reproduce the fragrant notes, while respecting the high-precision work of the master chandlers. Certified non-toxic, in compliance with European standards and the CLP regulation.