Founder,
Mohamed Rebatchi.
---
This is the story of a perfume House that could have begun, like so many others, with "once upon a time there was a perfumer, or the son of a perfumer…". However, this was not at all the case. Maison Rebatchi is the fruit of a life-long dream. That of Mohamed Rebatchi, a young Franco-Algerian who grew up in a working-class suburb north of Paris.
From Paris to Alger.
Born in Créteil in 1991, Mohamed Rebatchi was not predestined to work in perfumery. The son of Algerian immigrants, his father a shopkeeper and his mother a personal care giver, Mohamed Rebatchi was taught the importance of work, generosity and kindness from a very young age. Thanks to his education steeped in tradition, he acquired a sense of refinement and taste for simplicity and excellence. His family viewed fragrance as the embodiment of bliss, while scented clothing and a fragrant home symbolize luxury.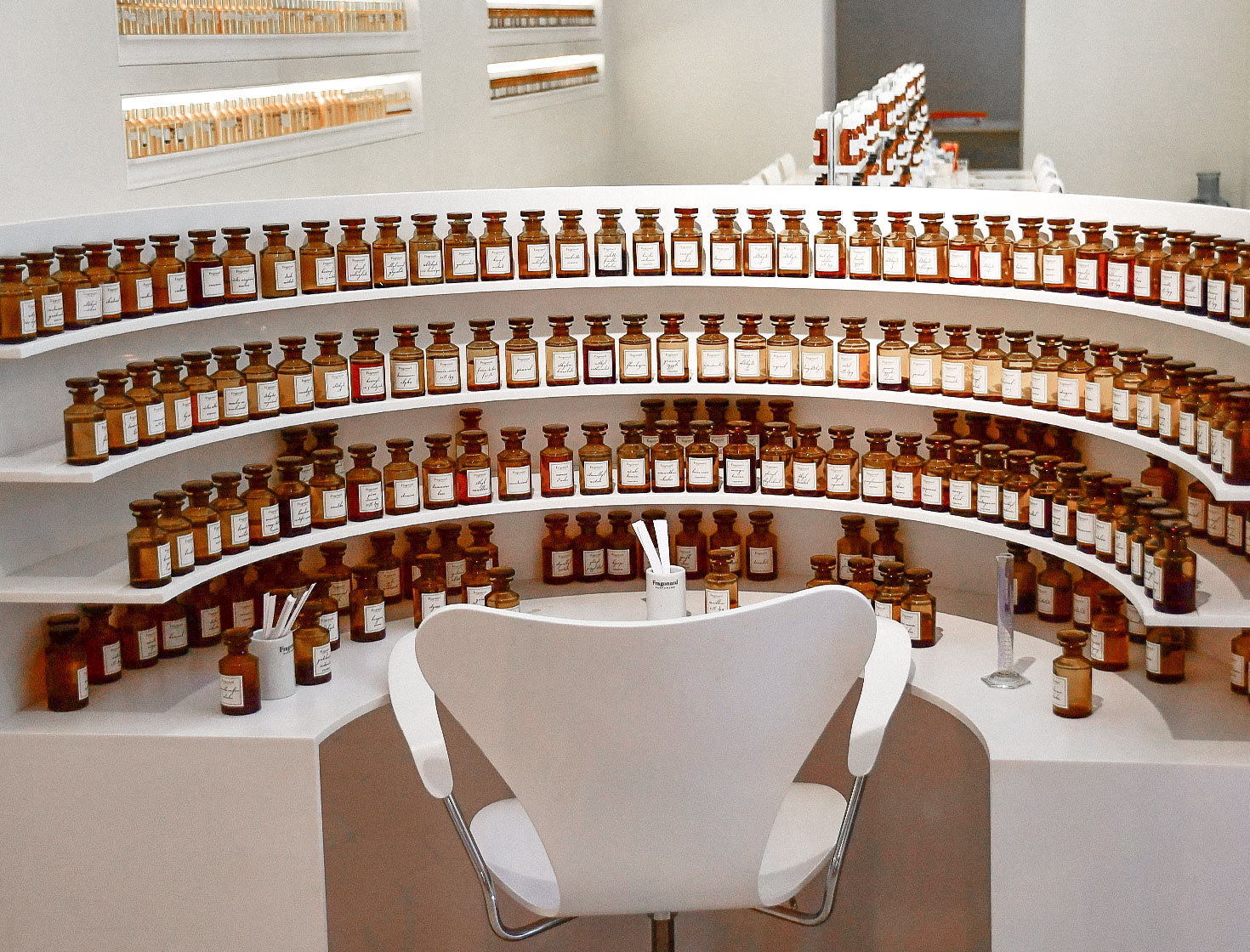 The early years.
At the age of 12, he began secretly visiting the local perfume shops after school. He was so fascinated with the world of perfumery that he began dreaming about creating his own perfume House. After working several odd jobs, the opportunity finally arose. He learned about perfume-making from perfumers and evaluators in small fragrance formulation houses, where he created a few accords. These were appreciated by those around him, which encouraged him to continue to fulfill his dreams.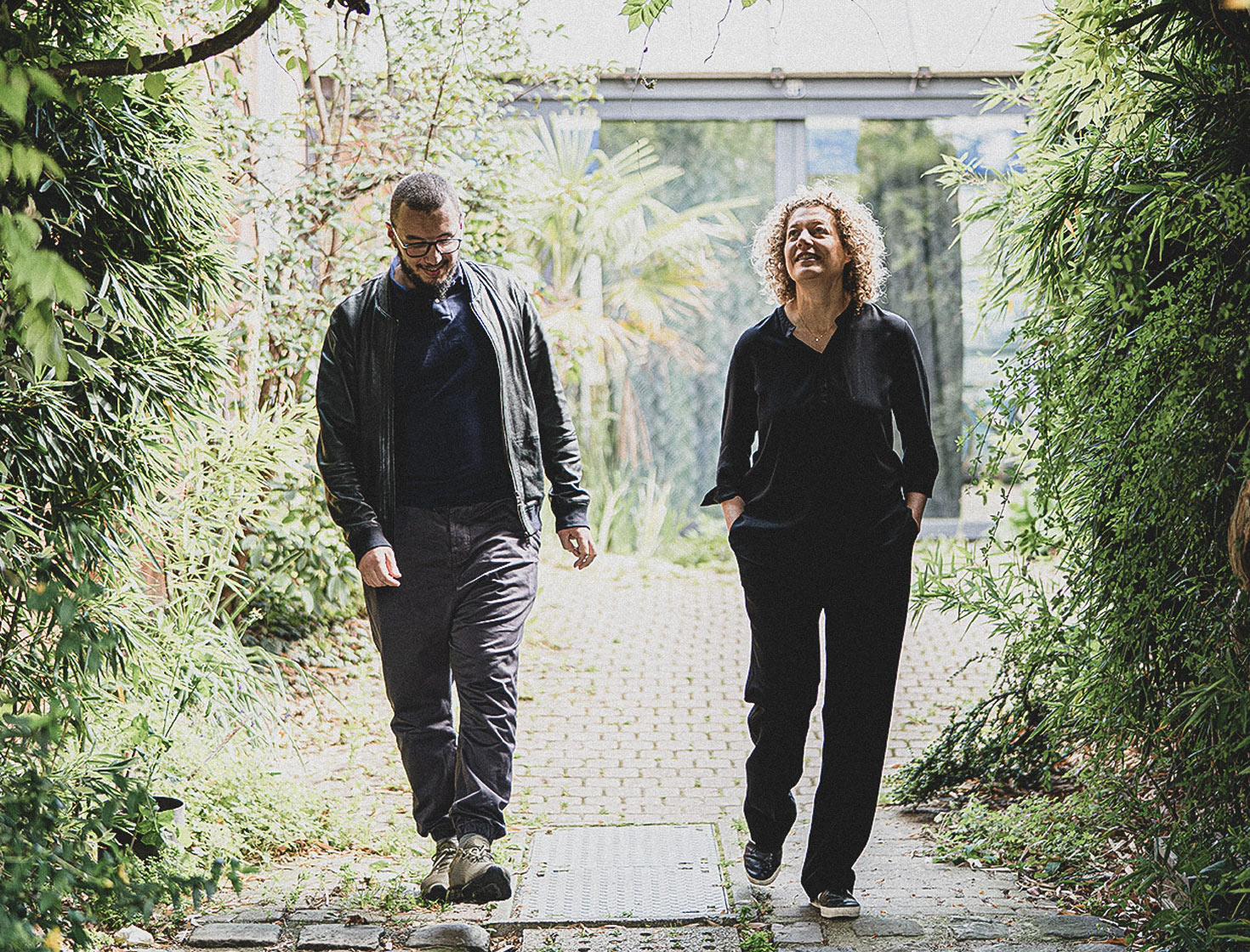 In the pursuit of the uninmagined dream.
The adventure took a sharp turn the day he decided to contact Karine Chevallier. This encounter led to two others, first Randa Hammami, who recommended that he meet Maurice Roucel, and then Bertrand Duchaufour. With each new collaboration, he continued to surprise those around him, particularly due to his knowledge of the market. They were all unanimous in saying that Mohamed Rebatchi constantly takes his creations a step further, thanks to his ideas and endless research into raw materials and ingredients.

This is how Maison Rebatchi came into being.