Perfumers,
Maison Rebatchi.
---
Drawn to the man as much as to the project itself, these great names in perfumery helped Mohamed Rebatchi make his dream come true.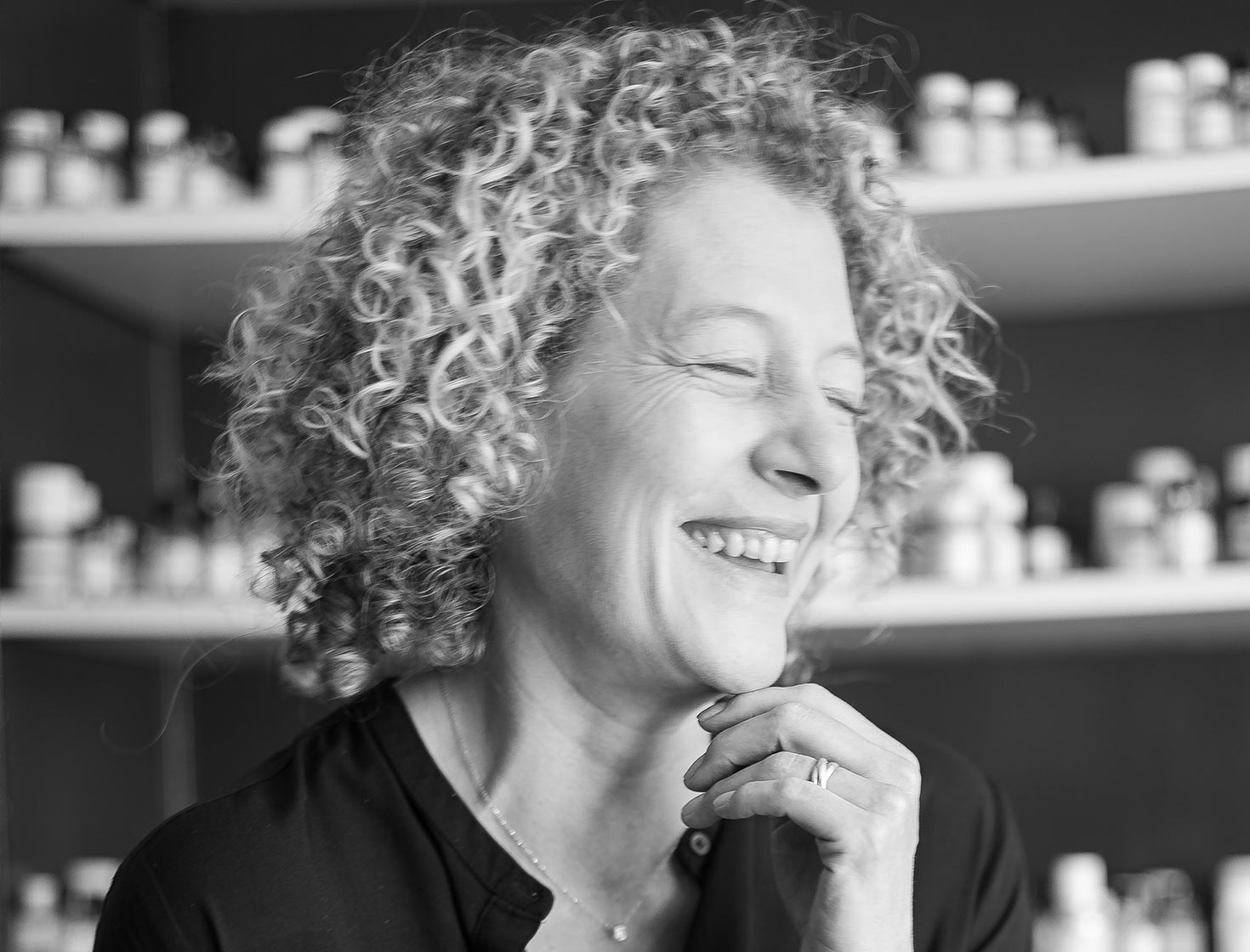 Karine Chevallier, soul sister.
Excelling in giving movement and color to the most subtly intertwined olfactory emotions, this artistic perfumer has always been on the same wavelength as Mohamed's innate olfactory gift. Touched by Mohamed Rebatchi's modesty and fully unique, sincere approach, Karine Chevallier wanted to recreate this facet of his personality through a fragrance developed on the theme of childhood, as the point of departure of his fabulous adventure.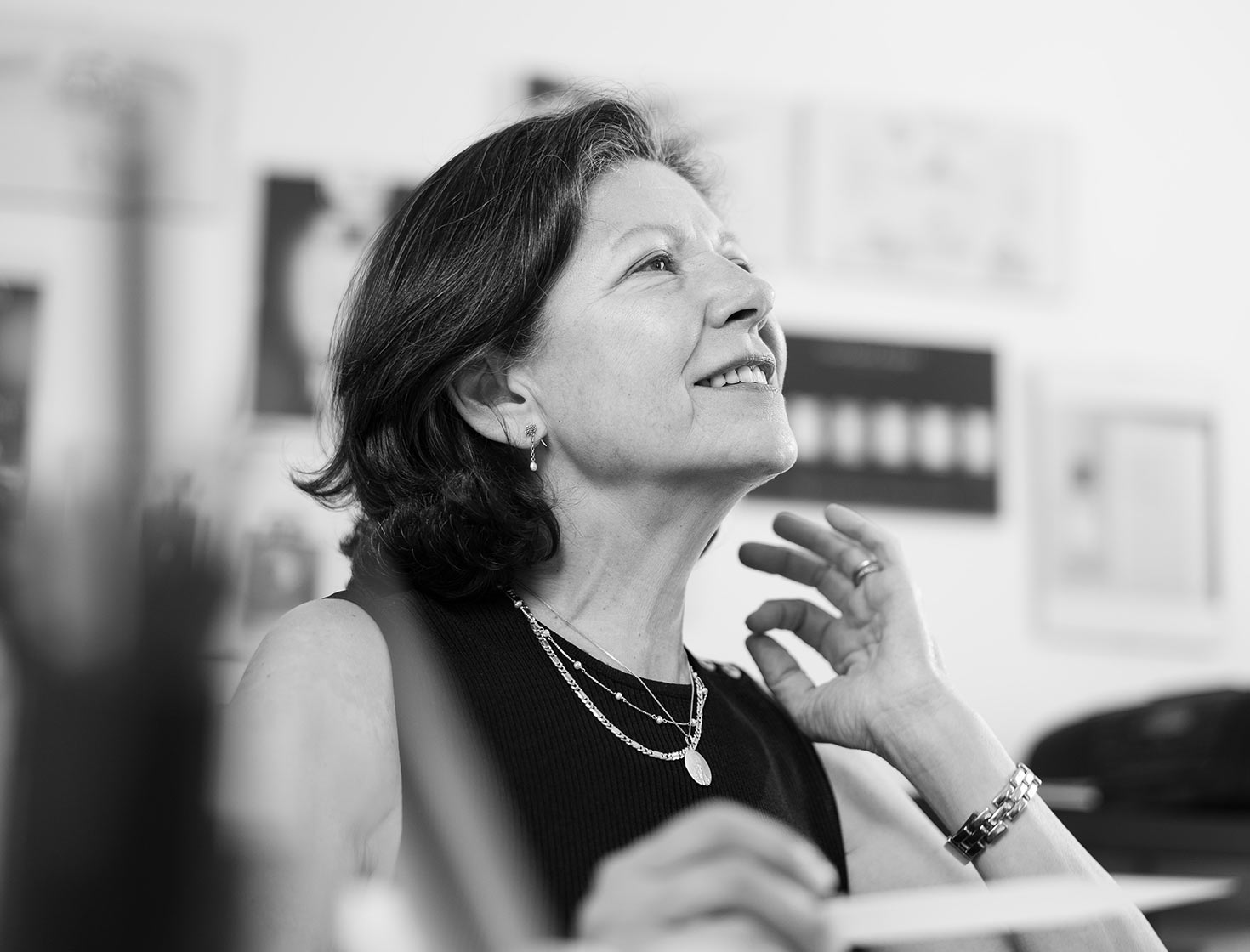 Randa Hammami, godmother.
Randa Hammami immediately perceived Mohamed Rebatchi's immense desire to learn and create. Instantly connected by a mysterious human and olfactory alchemy, she played the role of his mentor, introducing him to the closely guarded secrets of high perfumery. In light of their similar origins and shared olfactory sensitivity, Randa Hammami is rightfully the godmother of Maison Rebatchi.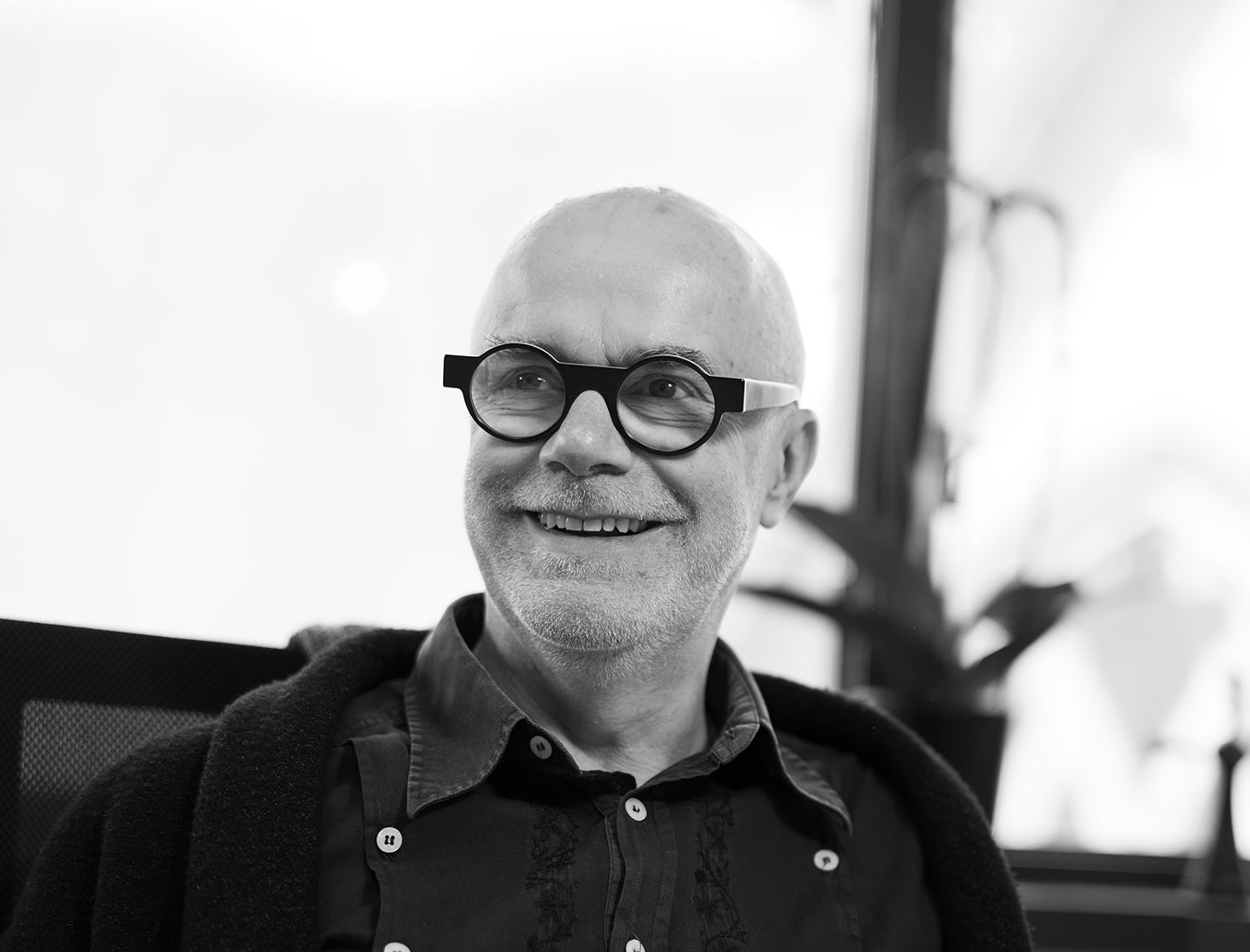 Bertrand Duchaufour, the galvanizing artist.
Like many major independent perfumers, Bertrand Duchaufour's approach to fragrance is a genuine reflection of the man himself: spicy and subtly dense. In the eyes of Mohamed Rebatchi, this tireless researcher, on a constant quest for new olfactory notes, is the ideal craftsman-perfumer for creating an original patchouli.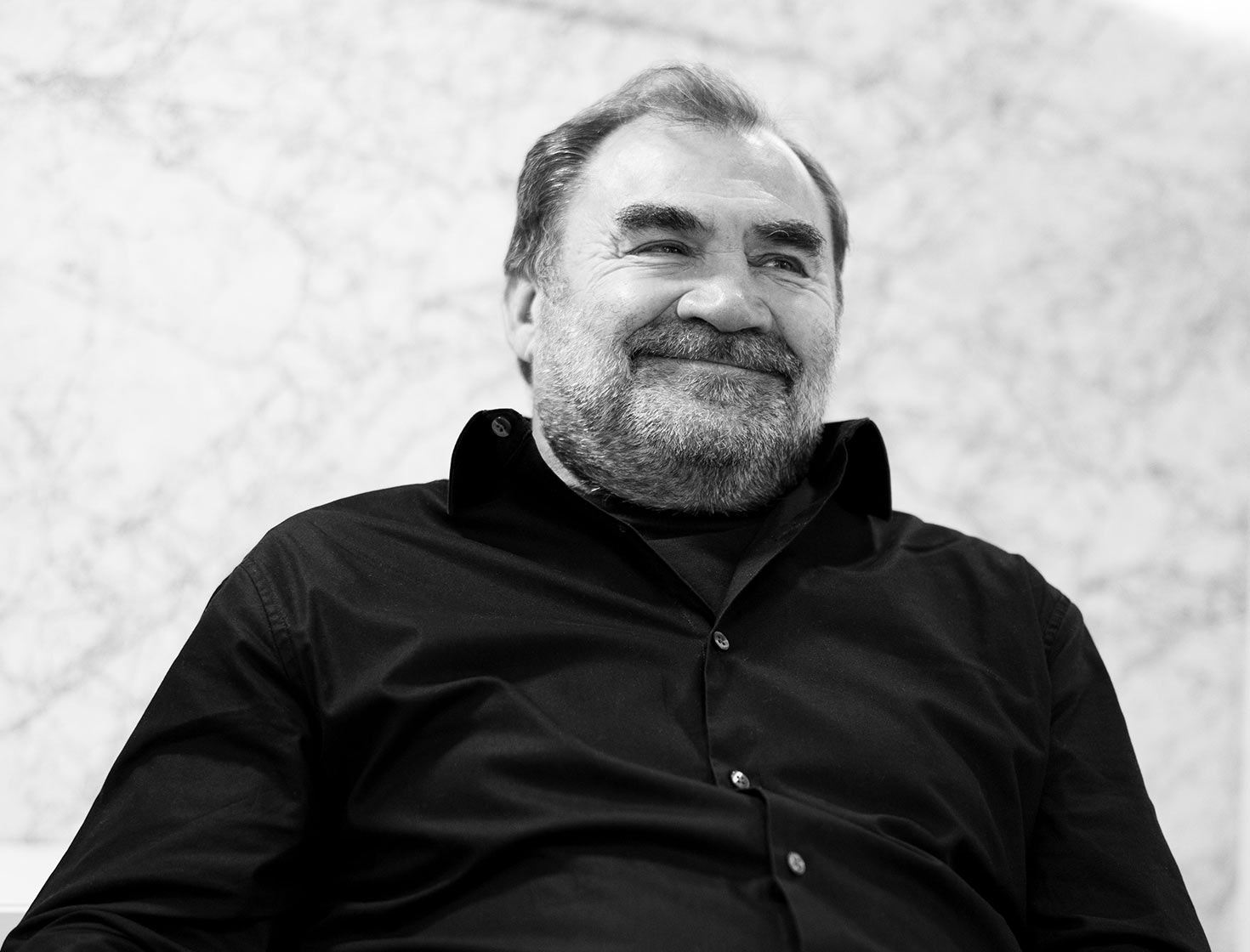 Maurice Roucel, the alchemist.
Creator of multiple perfumes, some of which have since become iconic, Maurice Roucel is passionate about pushing the limits of the senses. Embarking an exploratory journey with him is no easy task...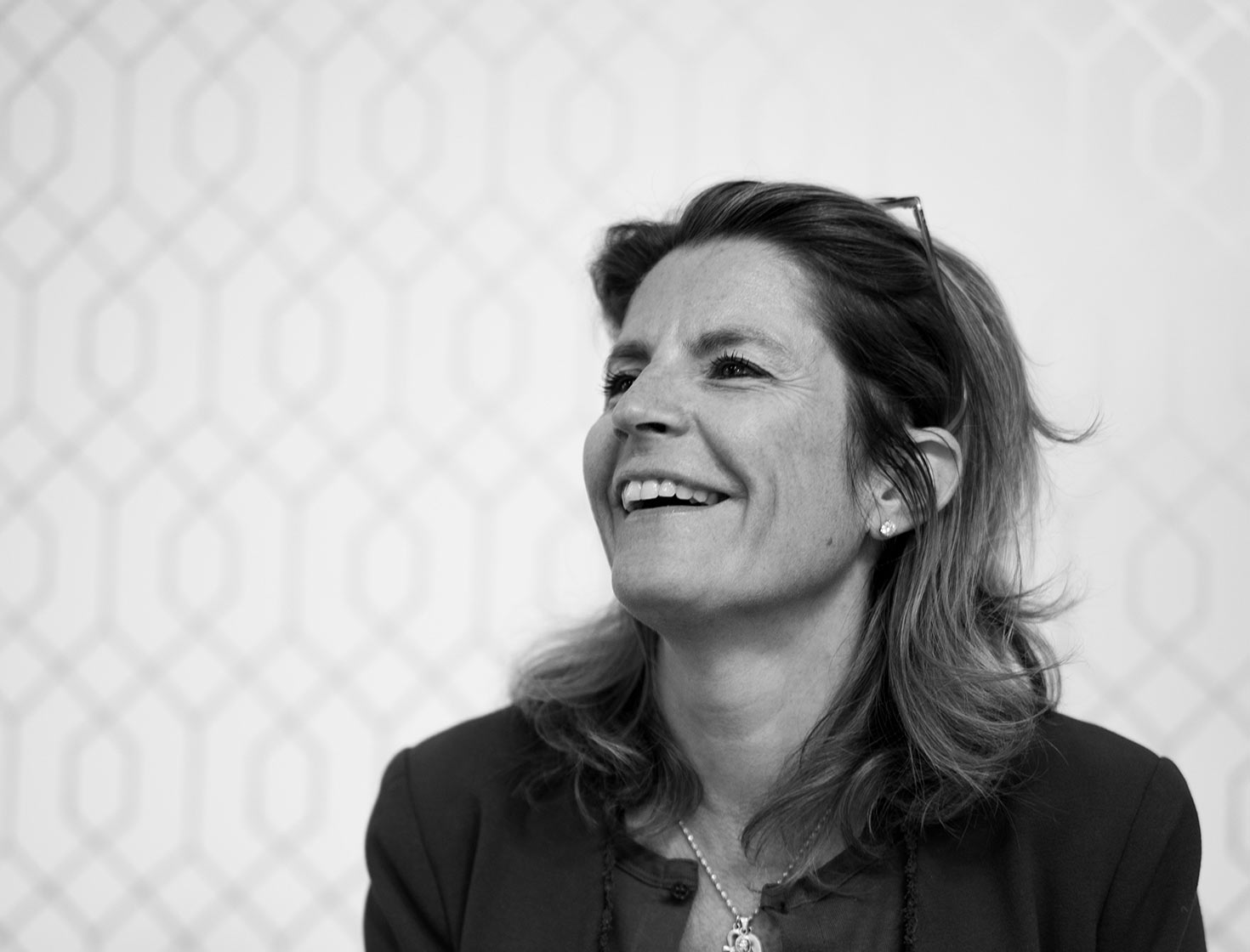 Aliénor Massenet, rebel in wonderland.
Extremely independent, Aliénor Massenet found her ideal means of expression in perfume-making. She draws inspiration from her feelings, an encounter, a book, a show, an exhibition, a trip or simply by wandering through the streets. Her creations often embody a strong contrast, and her style is rather abstract, highlighting duality in a single fragrance.